Resin 'W' polyurethane wood adhesive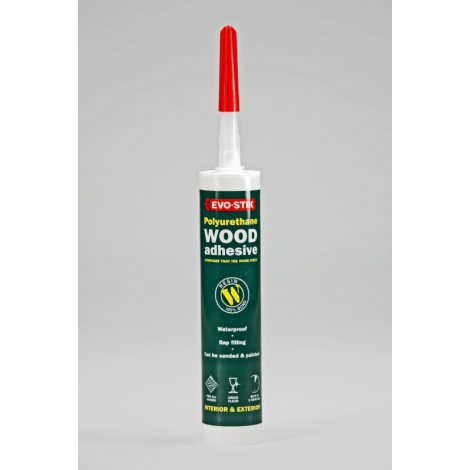 Features and benefits
Features and benefits
Sets in as little as 5 minutes
Forms a bond stronger than the wood itself
Can be sanded and overpainted when dry
Interior and exterior use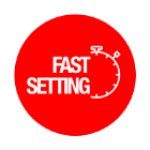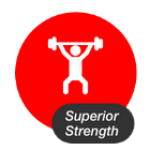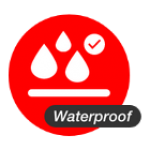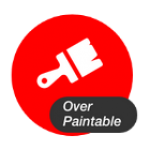 A fast setting, high-strength adhesive that dries to form a bond stronger than the wood itself.
EVO-STIK Resin 'W' Polyurethane Wood Adhesive is ideal for bonding all types of wood, with a fast setting formulation that allows joints to be carefully handled in as little as 5 minutes.
It has excellent water resistance, meaning it's suitable for interior and exterior use. Once dry, it can also be sanded and overpainted.
Suitable materials: Suitable for all wood types
Sizes: C20 cartridge or 500ml bottle
---
Frequently Asked Questions
The adhesive must only be used when one of the surfaces to be bonded is porous. Non-porous surfaces should be abraded to give a good key.
Cured adhesive can only be removed mechanically. The best time is when it has just cured. It is therefore advisable to protect any vulnerable surfaces before application.