Strong stuff sealant & adhesive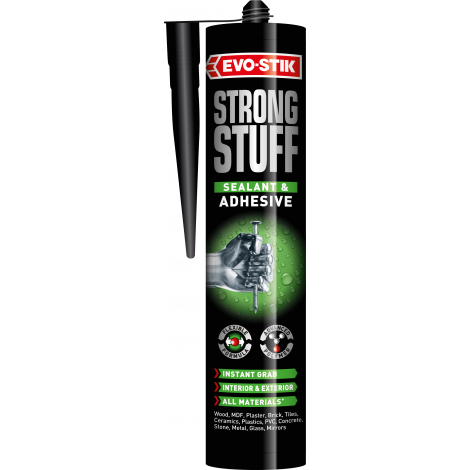 Features and benefits
Features and benefits
2-in- 1 sealant and adhesive
Sticks most materials
Suitable for interior and exterior use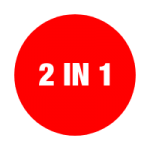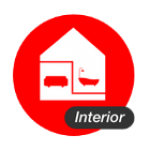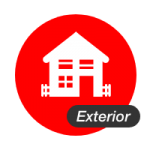 EVO-STIK Strong Stuff Sealant & Adhesive can be used as a sealant or as an adhesive without compromising on performance. It's flexible and waterproof, and is suitable for interior and exterior use.
Suitable materials: Wood, MDF, plaster, brick, tiles, ceramics, plastics, PVC, concrete, stone, metal, glass, mirrors and more.
Sizes: C20 cartridge
Coverage: Approx. 14m of a 5mm diameter bead per cartridge
---
Frequently Asked Questions
Before applying, make sure that the surface is clean
and preferably dry. Remove any loose or weak
materials from the surface.
Strong Stuff Sealant & Adhesive up to 3mm thick will take 17 to 24 hours to dry, depending on the ambient conditions.
Yes - once cured, you can paint over Strong Stuff Sealant & Adhesive with most types of water based emulsion paints.
Safety Data Sheets
The Safety Data Sheet for this product is available on an external website. Follow the link to download.