Resin 'W' extra fast wood adhesive (Interior)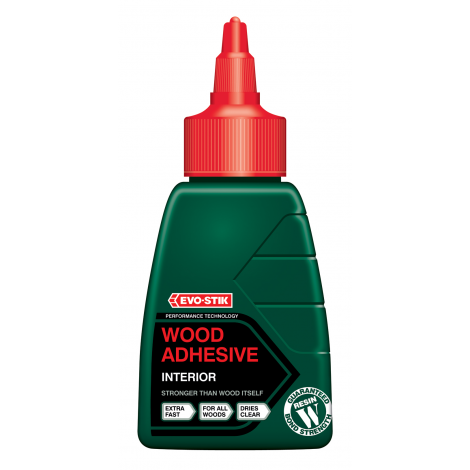 Features and benefits
Features and benefits
Fast setting
Forms a bond stronger than the wood itself
Dries to a clear finish
Suitable for all wood types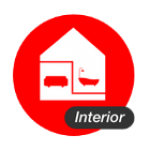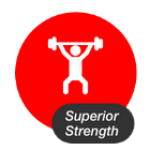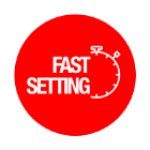 A fast setting, extra strong adhesive for interior use that forms a bond stronger than the wood itself. 
Resin 'W' Wood Adhesive dries to a clear finish and is suitable for the general bonding of all types of wood.
Suitable materials: Suitable for all wood types
Sizes: Mini, 125ml, 250ml, 500ml, 1 litre, 2.5 litre, 5 litre
---
Frequently Asked Questions
Most emulsions are white in colour due to the way they reflect light. If used in the correct conditions, they dry clear or translucent.
Until the adhesive has 'set' it will have no strength. In this case the water in the product will cause the adhesive to shrink as it dries. The water may also swell the wood grain. Clamping the wood GENTLY will keep the bond in place until the adhesive has set.
Safety Data Sheets
The Safety Data Sheet for this product is available on an external website. Follow the link to download.