Seriously strong stuff fast setting adhesive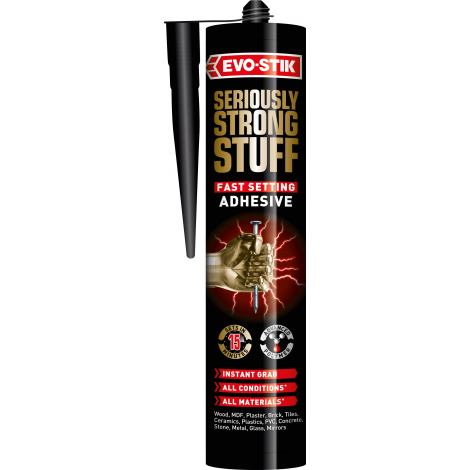 Available colours
Colour indications are a guide only
Features and benefits
Features and benefits
Fast setting
Holds up to 300kg/m2 in just 15 minutes
Sticks most materials
Suitable for interior and exterior use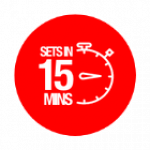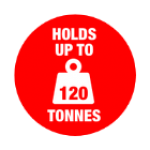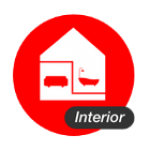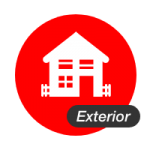 EVO-STIK Seriously Strong Stuff Fast Setting Adhesive can hold an incredible 300kg/m2 after just 15 minutes. When fully cured, a single cartridge will support the weight of three 40 tonne trucks!
The solvent-free adhesive resists extreme temperatures and movement and will even stick to damp surfaces. As it's waterproof, it's suitable for interior and exterior use.
Suitable materials: Wood, MDF, plaster, brick, tiles, ceramics, plastics, PVC, concrete, stone, metal, glass, mirrors and more
Sizes: C20 cartridge
Coverage: Approx. 14m of a 5mm diameter bead per cartridge
---
FREQUENTLY ASKED QUESTIONS
Safety Data Sheets
The Safety Data Sheet for this product is available on an external website. Follow the link to download.