Strong stuff waterproof adhesive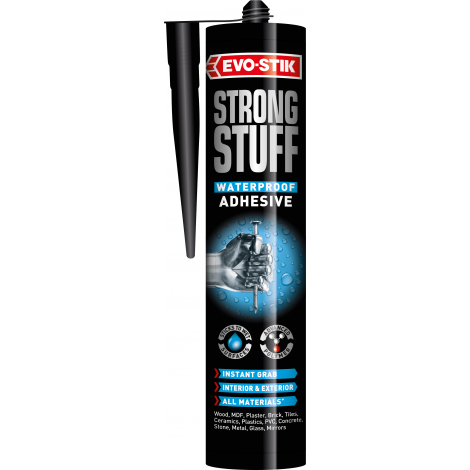 Available colours
Colour indications are a guide only
Buy now
Features and benefits
Features and benefits
Bonds to wet surfaces, even underwater
Sticks most materials
Suitable for interior and exterior use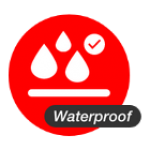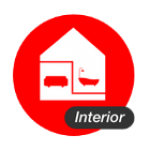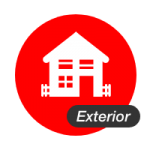 EVO-STIK Strong Stuff Waterproof Adhesive will bond to wet surfaces inside or outside the home… even underwater! It has a very low odour and is perfect for a range of DIY and repair jobs.
Suitable materials: Wood, MDF, plaster, brick, tiles, ceramics, plastics, PVC, concrete, stone, metal, glass, mirrors and more.
Sizes: C20 cartridge
Coverage: Approx. 14m of a 5mm diameter bead per cartridge.
---
Frequently Asked Questions
A skin will form after 5 to 15 minutes. The product will be fully cured after 17 to 24 hours depending on the ambient conditions.
After carefully scraping off the bulk, uncured product may be removed using a cloth lightly moistened with white spirit. If the product has cured then it will require mechanical removal, i.e. cutting, sanding or scraping.
No. we do not recommend this.
Safety Data Sheets
The Safety Data Sheet for this product is available on an external website. Follow the link to download.