Floor tile grout for concrete floors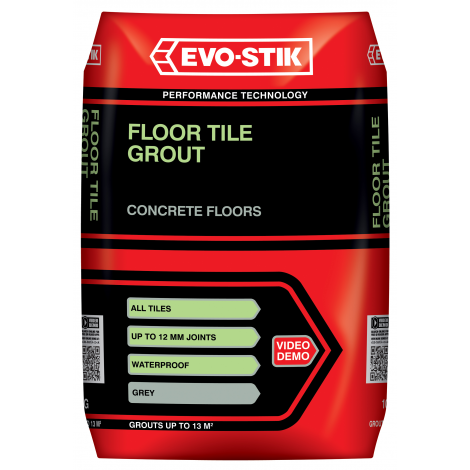 Features and benefits
Features and benefits
Sets in 24 hours, allowing for extra application time
Suitable for grouting all types of tile onto concrete floors
For grout joints up to 12mm wide
Waterproof and frost resistant
For interior and exterior use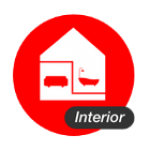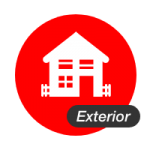 This cement based grout is suitable for use on glazed and unglazed floor tiles, in both interior and exterior applications.
As the product is waterproof and frost resistant, it's ideal for grouting externally or where the grout is regularly wetted, while the 24 hour setting time allows it to be used for complex or awkward jobs.
Suitable materials: Grouts all types of tiles onto concrete floors
Sizes: 2.5kg, 5kg, 10kg
Coverage: 3.25m 2 per 2.5kg - dependent upon the nature of the substrate, the type of tile, tile dimensions and the width of
grout joints 
---
Frequently Asked Questions
Yes, but it is advisable to carry out a test if you're using it with decorative glazed tiles.
The grout should dry within 24 hours, depending on the ambient conditions