Wall tile adhesive waterproof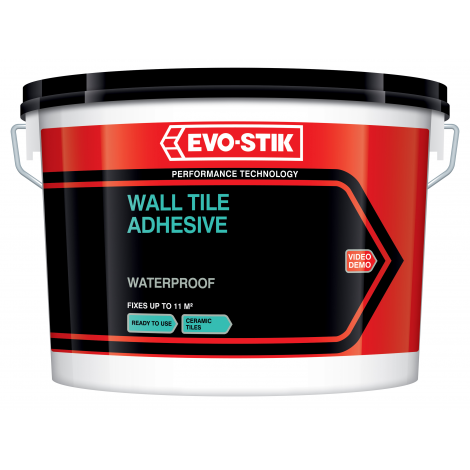 Buy now
Features and benefits
Features and benefits
Ready mixed
Excellent mould resistance and initial grab
Tile directly onto existing tiles
Waterproof
For interior use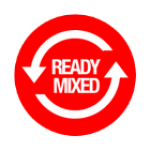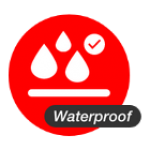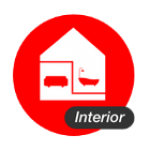 This waterproof adhesive is suitable for fixing ceramic wall tiles to most types of sound interior surfaces including; cement rendering, plaster, plywood, plasterboard, blockboard, wood chipboard, old glazed tiles, glazed bricks and painted surfaces.
As it's waterproof, it's ideal for use in areas subject to infrequent wetting and condensation, such as shower walls, kitchens and bathrooms.
Suitable materials: Bonds ceramic tiles to most types of sound interior surfaces
Sizes: Economy, Standard, Large, Extra Large
Coverage: 11m 2  per Extra Large tub - dependent upon the nature of the substrate, the adhesive bed thickness and the
type of tile
---
Frequently Asked Questions
How long does this take to set?
The adhesive should be set within 24 hours depending on the ambient conditions. If it's being used to bond tiles to impervious surfaces it may take longer.
Safety Data Sheets
The Safety Data Sheet for this product is available on an external website. Follow the link to download.