Bathroom and kitchen sealant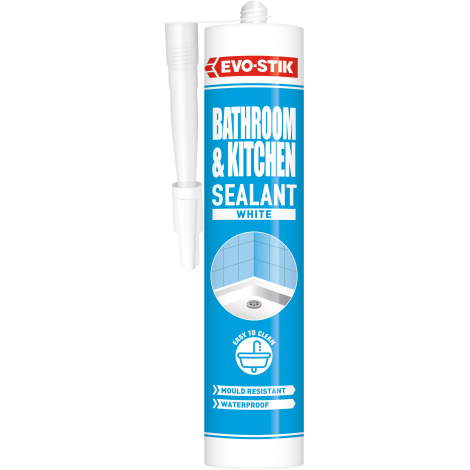 Features and benefits
Features and benefits
Mould resistant
Guaranteed up to 15 years
Suitable for sealing around baths, sinks and kitchen units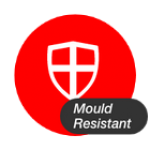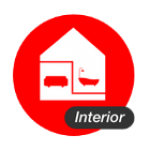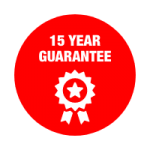 Bathroom and Kitchen Sealant is simple to apply and easy to clean. As the name suggests, it's ideal for sealing baths, sinks and kitchen units.
Containing a fungicide to discourage mould, Bathroom and Kitchen Sealant is guaranteed to last for up to 15 years.
Suitable materials: glass, stainless steel, ceramics, plastic baths and fittings
Sizes: C20 cartridge
Coverage: Approx. 10m of a 6mm diameter bead per cartridge
---
Frequently Asked Questions
Safety Data Sheets
The Safety Data Sheet for this product is available on an external website. Follow the link to download.