1 hour shower bathroom sealant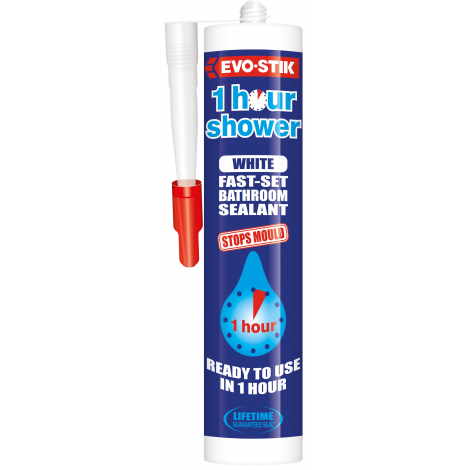 Features and benefits
Features and benefits
Sets in just 1 hour
Mould resistant
Use for sealing around showers, baths and sinks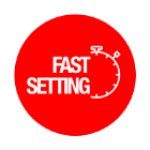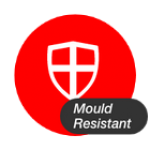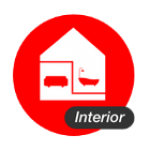 When you need a job done quickly without sacrificing quality, look no further than 1 Hour Shower. 
This fast-setting shower and bathroom sealant is specifically designed to form a quick seal, and is ready to use just one hour after being applied.
It's ideal for sealing around baths, showers and shower trays, basins, kitchen worktops, tiles and stainless steel sink-tops.
Suitable materials: glass, stainless steel, ceramics, plastic baths and fittings
Sizes: C20 cartridge
Coverage: Approx. 10m of a 6mm diameter bead per cartridge
---
Frequently Asked Questions
Yes. The sealant should form a skin within 20-30 minutes and after one hour it is suitable for water contact. It should be completely set within 24 hours.
The fungicide in the sealant only works if it is touching the mould, and sometimes a film of soap can build up and block it. To prevent this, try cleaning the sealant with dilute bleach once a month or so.
1 Hour Shower will last up to 24 months when stored in original packaging in cool, dry conditions.