Wall tile speed grout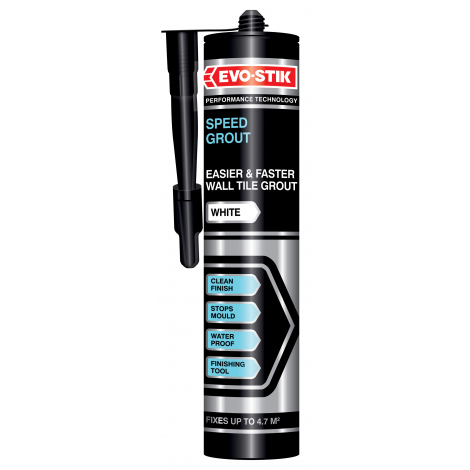 Available colours
Colour indications are a guide only
Features and benefits
Features and benefits
Apply directly into tile joints with a C20 cartridge gun
Supplied with a handy finishing tool
Mould resistant
Suitable for ceramic tiles
Waterproof
Interior use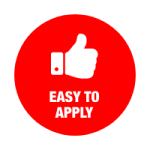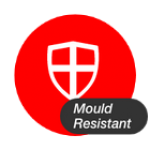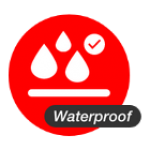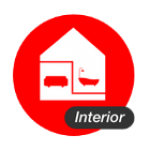 Applied directly into tile joints using a C20 cartridge gun, Speed Grout removes the need for mixing, spreading and waste – making it the fastest, cleanest and easiest way to grout ceramic wall tiles. 
Supplied with a handy finishing tool to give professional results, Speed Grout is both waterproof and mould resistant, making it ideal for use in interior tiled areas such as kitchens, bathrooms and  showers.
Suitable materials: Grouts ceramic tiles on most interior surfaces provided they are rigid and clean
Sizes: C20 cartridge
Coverage: Up to 4.7m 2  per C20 cartridge - dependent on the nature  of the substrate, the type of tile, tile dimensions and the width of the grout joints
---
Frequently Asked Questions
It should be dry within 24 hours of being applied, depending on the ambient conditions.
No - Speed Grout is not suitable for exterior applications, floor grouting, or applications subject to constant water immersion.
Safety Data Sheets
The Safety Data Sheet for this product is available on an external website. Follow the link to download.