Serious glue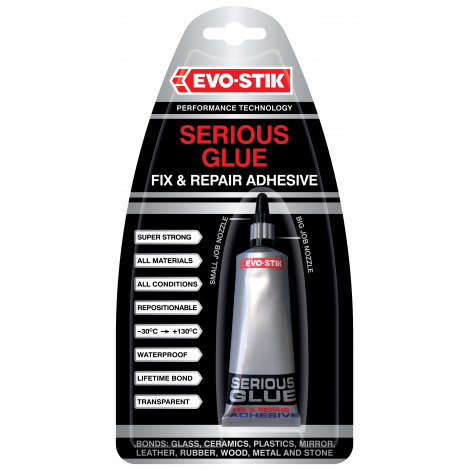 Features and benefits
Features and benefits
High strength
Waterproof
Extreme temperature resistance
Transparent, non-drip gel
Solvent-free and odourless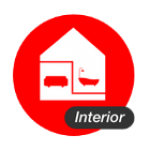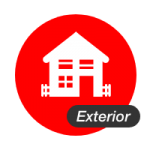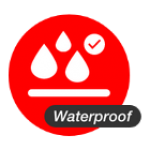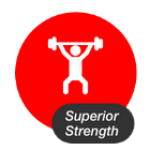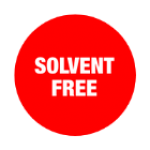 This Serious Glue is seriously strong. It's both waterproof and temperature resistant, and can be used on a wide range of materials - making it ideal for fixing and repair jobs inside and outside the home.
Suitable materials: Wood, concrete, brick, plaster, glass, ceramics, metals, rigid PVC, fabric, foam polystyrene and more.
Sizes: 5g or 33g tube
Coverage: Approx. 3.3 metres from a 5g tube with small nozzle
---
Frequently Asked Questions
Yes – Serious Glue does not contain any water or solvent, making it ideal for bonding foam polystyrene.
Yes. Serious Glue will bond damp surfaces and may even be used underwater.
Safety Data Sheets
The Safety Data Sheet for this product is available on an external website. Follow the link to download.