Epoxy express syringe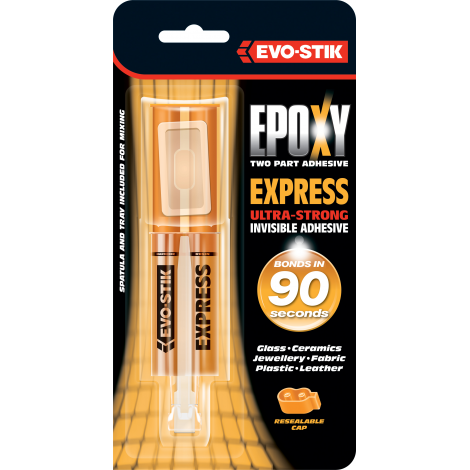 Features and benefits
Features and benefits
Sets in seconds
Dries crystal clear
Syringe enables equal amounts of resin and hardener to be dispensed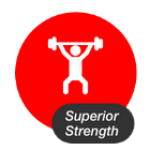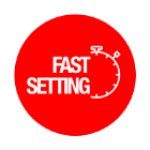 A two-part, multipurpose epoxy adhesive that sets crystal clear in just 90 seconds.
It has an ultra-strong bond and can be used for fixing uneven breaks on most materials.
Suitable materials: Ceramics, wood, chipboard, glass, metal and most hard plastics
Sizes: 25ml syringe
---
Frequently Asked Questions
It should be dry in seconds, and completely set within 3 to 4 minutes.
Yes, but we advise that you test on a small area first.
Sanding, while wearing a dust mask, can help with overpainting.