Epoxy control syringe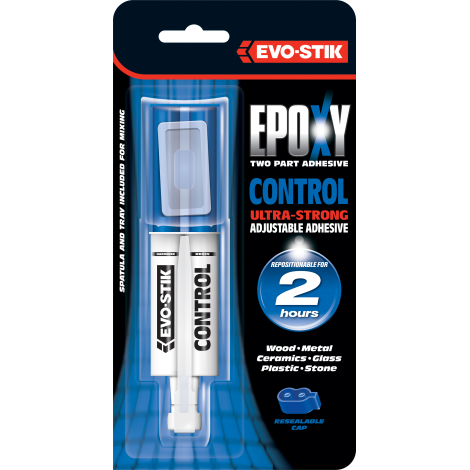 Features and benefits
Features and benefits
Ultra-strong, long lasting bond
Repositionable for up to 2 hours
Syringe enables equal amounts of resin and hardener to be dispensed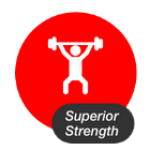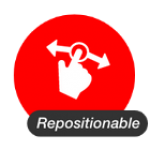 A two-part, ultra-strong, multipurpose epoxy adhesive that remains repositionable for up to 2 hours, making it ideal for use on large areas and for assembling a number of components.
The syringe enables equal amounts of resin and hardener to be dispensed and features a re-sealable cap.
Suitable materials: Ceramics, wood, chipboard, glass, metal and most  hard plastics 
Sizes: 25ml Syringe
---
Frequently Asked Questions
It takes about 16 hours to completely set through, depending on the ambient conditions.
Yes, but we advise that you test on a small area first.
Sanding, while wearing a dust mask, can help with overpainting.